Alpha Phi Alpha Fraternity, Inc.
Herbert L. Starke Scholarship will honor an outstanding graduating high school senior from the Seattle-King County metropolitan with a scholarship valued at $1,000. The student will have a minimum GPA of 3.0 on a 4.0 scale and will have demonstrated outstanding leadership skills, superb academic achievement and a strong commitment to community service. The student will be attending college
in the fall.
C. P. Johnson Scholarship Fund was established to provide financial assistance to "B" and "C" students who may not necessarily be eligible for traditional scholarship awards.
Karl Holifield Scholarship will honor a promising college student with a $1,500 scholarship. The award will be based upon the student's educational achievement, community service and active involvement in the Alpha Phi Alpha's national and local community service programs.
Download Alpha Phi Alpha scholarship application.
Alpha Kappa Alpha Sorority, Inc.
Dynamic Urban Opportunities Foundation High School Academic Scholarship
The Delta Upsilon Omega Chapter of Alpha Kappa Alpha Sorority, Incorporated established the Dynamic Urban Opportunities Foundation, Incorporated (DUOF) in 2007 as an independent nonprofit organization. Dynamic Urban Opportunities Foundation's mission is to serve the community by enriching and improving the lives of under-represented people living in the region through focused programs in education, economics, the family, health, and the arts and to advance education among members of our diverse communities by providing scholarships, cultural, health, and educational activities, which address and support issues that impact families.
With the escalating costs of higher education and limited family resources in underrepresented communities, we have identified a persistent need to support women of color in the Puget Sound region, who seek to attend institutions of higher education. Accordingly, on an annual basis, DUOF provides scholarships to outstanding women of color who are graduating high school seniors from King and Snohomish Counties.
Dynamic Urban Opportunities Foundation High School Academic Scholarship consists of at least two (2) $2,500 non-renewable scholarships for female high school graduating seniors with academic achievement and community service. The purpose of the scholarship program is to encourage and enable female students of Black/African descent to attend college to achieve their future goals. Scholarship recipients should have a strong desire to succeed.
A complete application packet must be submitted for consideration. APPLICATION AVAILABLE FEBRUARY 18, 2022 at website AKADUO.ORG
To be eligible for the Dynamic Urban Opportunities Foundation High School Academic Scholarship, each applicant must meet the following requirements:
Must be a Black/African descent female student

Must be currently enrolled and attending as a graduating high school senior in King or Snohomish County with an expected graduation date no later than June 30, 2022

Demonstrate academic achievement by having a minimum cumulative 2.7 GPA (on a 4.0 scale) upon high school graduation

Must be accepted and enrolled in an accredited four-year college or university for the 2022-2023 academic year

Must be Involved in at least one extracurricular, civic, or community activity while in high school

Possess leadership qualities
All applications, essays, transcripts, and letters of recommendations must be electronically submitted or postmarked no later than March 31, 2022
Scholarship finalists will be notified by e-mail in early May 2022 with further instructions.
The scholarship award will be paid to the recipients' college or university upon receipt of enrollment verification (student must provide address where funds should be sent as well as enrollment verification).
For more information, please email DUOF@AKADUO.ORG Subject Line: Scholarship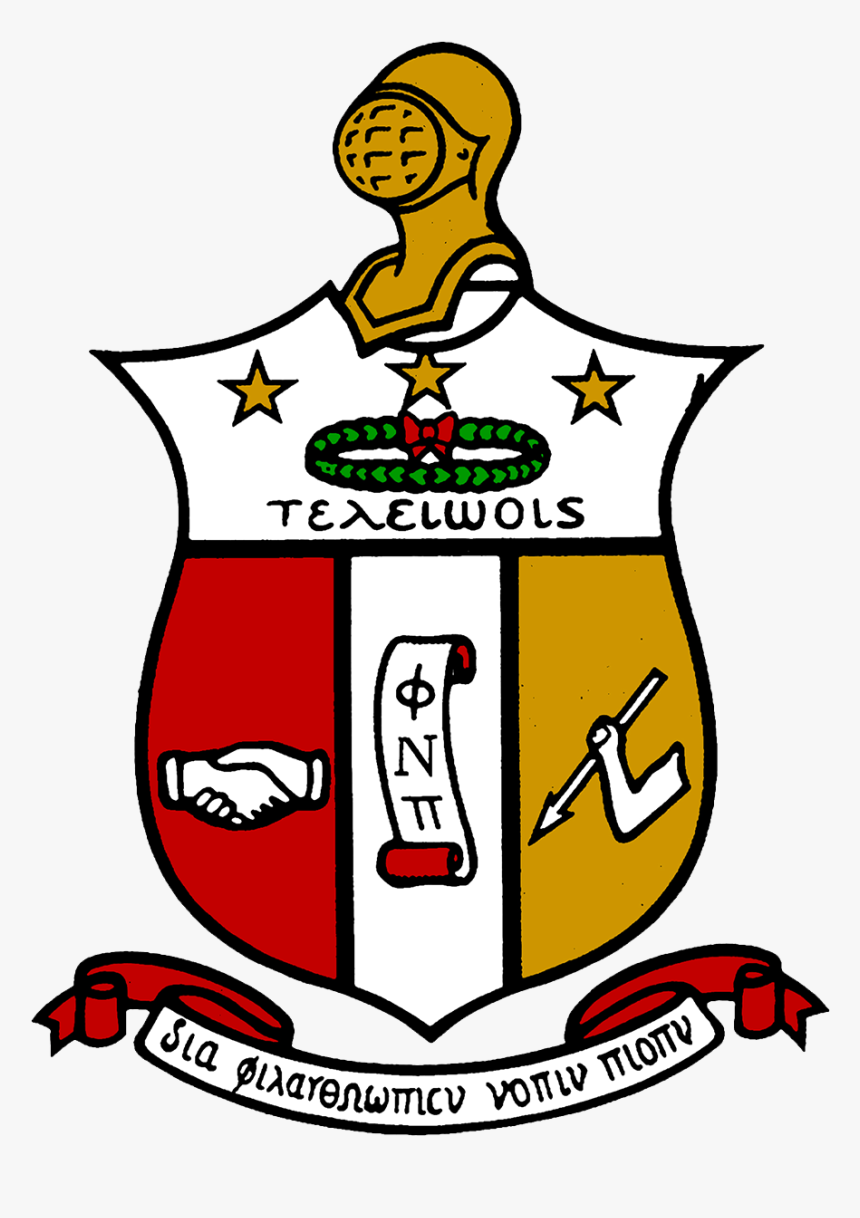 Kappa Alpha Psi Fraternity, Inc.
One of two (2) scholarships of $1,000 will be given to qualified applicants (High School & Collegiate) based on academic achievement, personal achievement, and community involvement. The funds may be used for tuition and other academic expenses charged by the institution. Awarded funds will be sent directly to the recipient's school of choice to an account established in the applicant's name.
Eligibility, Requirements, and Procedures:
The applicant must be a male high school senior who will complete requirements for graduation between January and June 2022.
The applicant must be currently attending school in King County or Snohomish County
The applicant must attend college or vocational school during the academic year.
Completed applications must be postmarked no later than Thursday, April 28, 2022.
Applications should be mailed to:
Seattle Alumni Chapter of Kappa Alpha Psi Fraternity Attn: Scholarship Committee
516 22nd Ave E. Seattle, WA 9811
Questions about eligibility or requirements may be directed to: Rev. Terrence Proctor at Tproctorcbsr@gmail.com or 206.792.6642
Download Kappa Alpha Psi scholarship application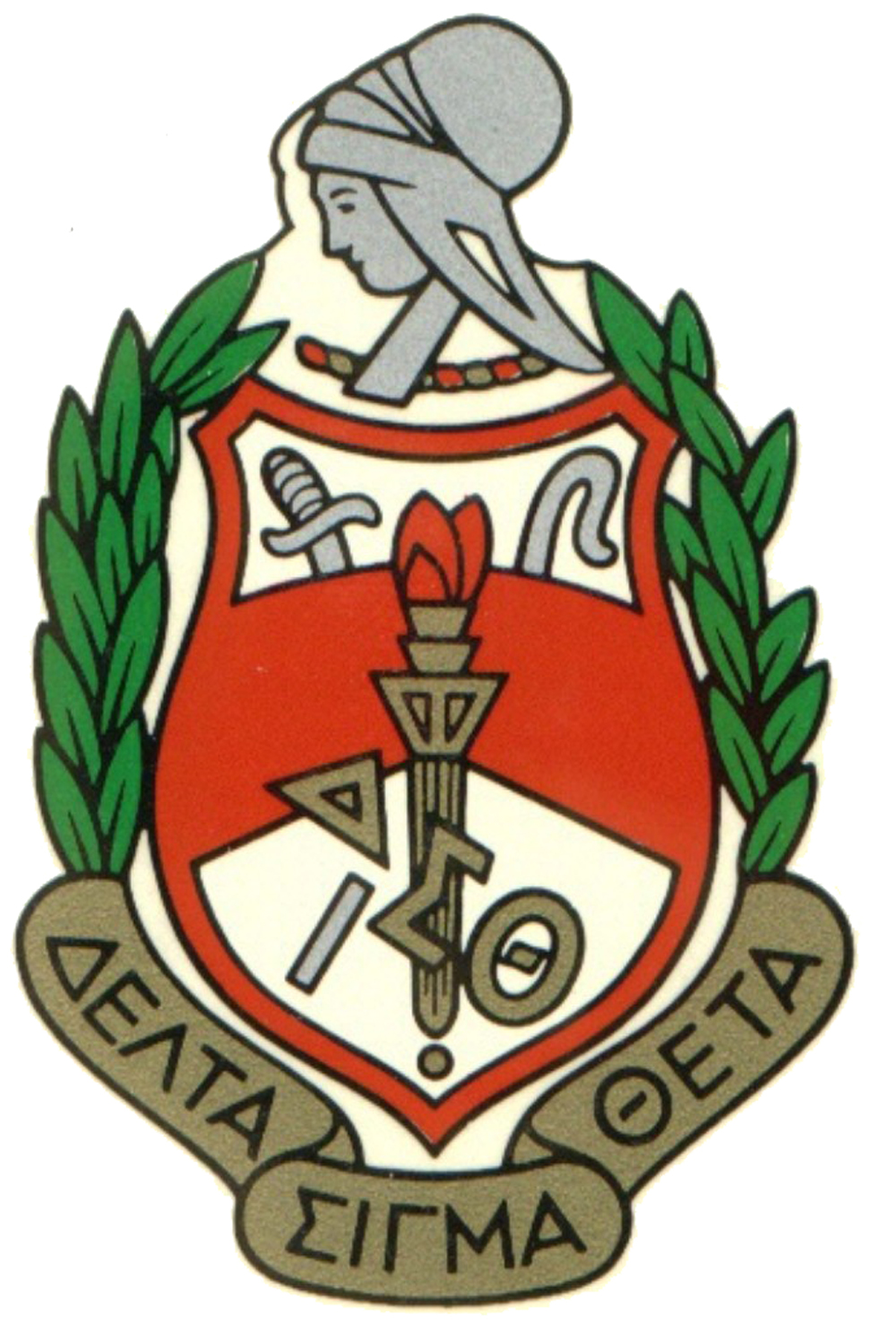 Delta Sigma Theta Sorority, Inc.
Bertha Pitts Campbell Scholarship provided by the Seattle Alumnae Chapter of Delta Sigma Theta Sorority, Incorporated. The scholarship application is electronic and can be accessed here: https://www.seattledeltas.org/programs
Scholarship amount: three (3) $2000 scholarships
Criteria:
Identify as an African-American female
Be a citizen of the United States
Be a graduating high school senior
Have a 2.5 cumulative grade point average or above
Attend a college, university, and/or accredited technical/trade school in the year following their high school graduation
Recipient may not be a child or grandchild of a member of Delta Sigma Theta Sorority, Inc.
Demonstrate community service involvement(s)
Express a financial need
Due date: April 1, 2022
Phi Beta Sigma Fraternity, Inc.
Scholarships available: Five (5) $1,000 scholarships
In order to receive a scholarship, applicants must meet the following requirements:
Graduate from high school by the end the 2022 school year with a cumulative GPA of 3.00 or above based on a 4.00 scale.
Be admitted to a four-year college or university for fall 2022.
Write a 250-word essay on a time you faced adversity and how you overcame it.
Write a 250-word essay on how this scholarship will assist you with your plans for the future.
Attend an awards presentation either in person or virtual in early July 2022.
The application should be emailed to Dereck Cook, Director of Education, at education@seattlesigmas.org no later than April 8, 2022. The recipients of the scholarships will be notified no later than May 16. 2022.
Download Phi Beta Sigma scholarship application.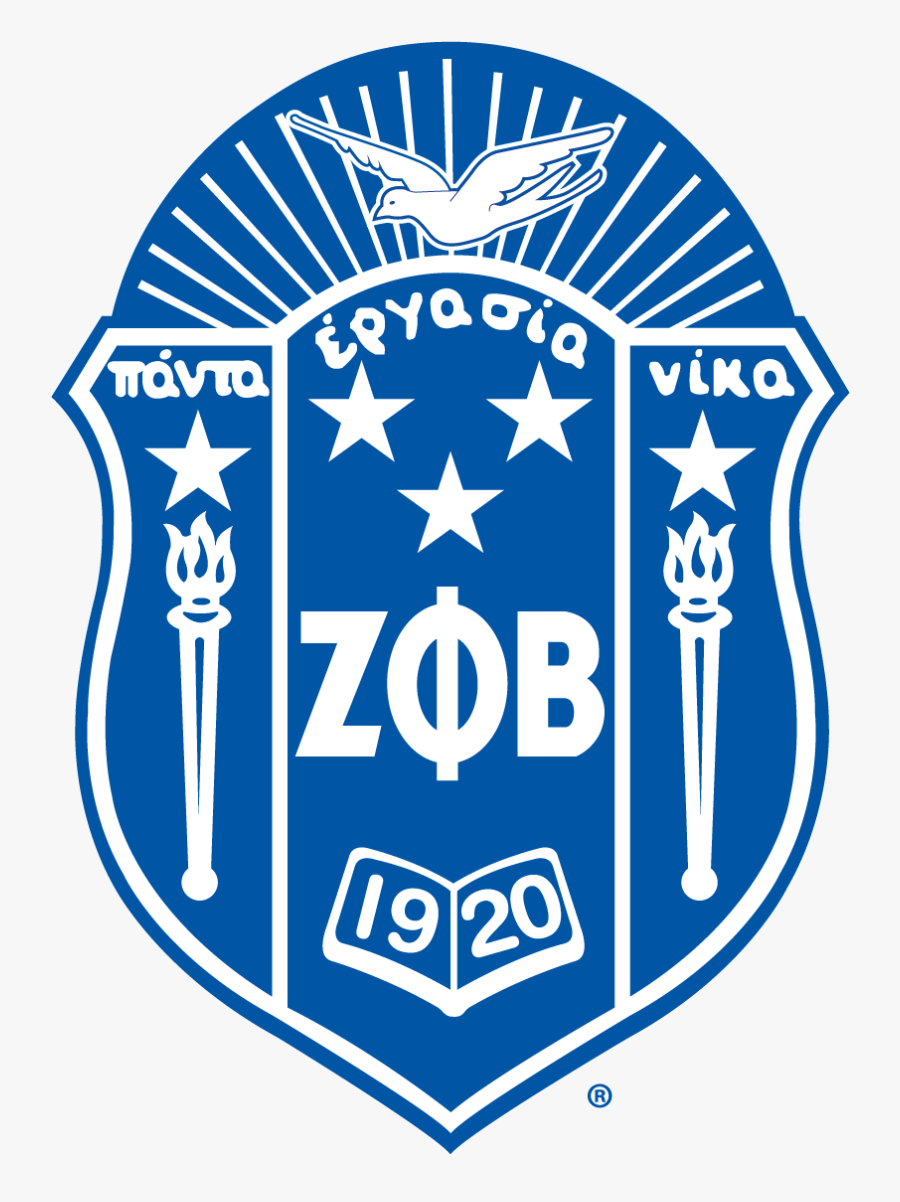 Zeta Phi Beta Sorority, Inc., Rho Lambda Zeta chapter
Shareece A. Hayes Scholarship – Named in honor of Soror Shareece S. Hayes who epitomizes the core values of Zeta Phi Beta Sorority Incorporated. Her resilience, tenacity and positivity in the face of adversity are admirable qualities that capture the spirit and essence of what it means to exemplify Finer Womanhood. A $1,000 scholarship will be awarded to a graduating high school senior in King County, Washington with a 2.5 GPA or better who is in pursuit of a Bachelor's Degree. The ideal candidate exemplifies scholarly excellence while exhibiting leadership skills in their school and community. This scholarship is open to young women of all ethnicities, but consideration will be given to applicants who identify as Black or of the African Diaspora.
Application deadline: April 1, 2022.
For more information, please contact rholambdazeta1920@gmail.com
Sigma Gamma Rho Sorority, Inc.
Scholarship applications for Sigma Gamma Rho Sorority, Inc.'s Ashely Robinson Memorial Scholarship will open March 1, 2022. Applicants must be: a graduating senior of a King County who has been accepted by a post-secondary institution for the 2022-2023 academic school year, and be a female member of an under-represented ethnic group with a 3.0 GPA. One $1000 scholarship will be awarded. More details are available at https://www.seattlesgrho.com/programs
See related story:
Looking For Scholarship Money? Look No Further Than Seattle's Black Sororities And Fraternities